Hi Lovelies~ Often we talk about women's appeal/fashion. But today I want to talk bout man's fashion ( maybe..?!)
so I realize that there are heels made for men :
#1
We may not think of this much, but heels for men has been around for a long time. Cow boys for example:
#2
Of course, they're not really high and usually the heel is thick so you don't see too much shape going on for the heel.
#3
Or on men's dress shoes ~ often have heels too~ in similar form that is less obvious.
But it seems to be another story when that heel become more skinny (feminine?)
#4 Victor - fashion consultant in Spain
#5 victor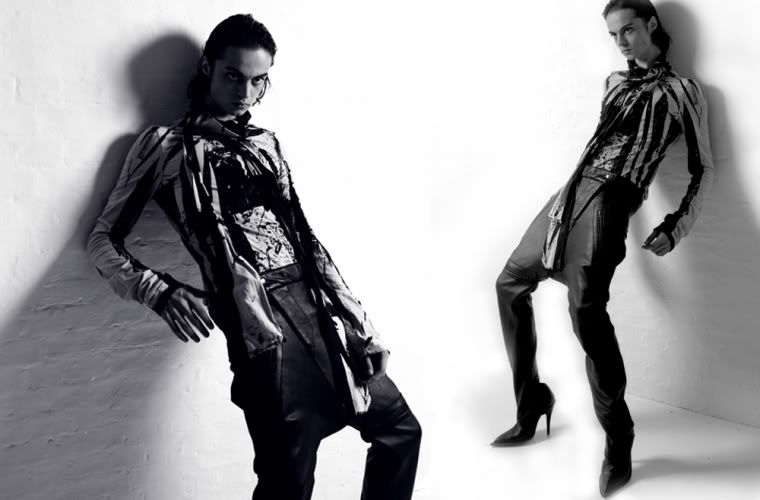 #6 Though I am not into guys wearing heels, I have to admit some of the fashion shoots made it look normal!
#7 These actually look quite acceptable to me ~
Yay or Nay for Men Heels?
Leave a comment to show that you care!