Hi Lovelies! It's finally time for me to share my vacay pix! There are lots of them so I will split them into parts~ In this blog post, I will post my Shopping Pix + Dinner with friends~
#1 nice X mas Tree
#2 Yummy Fish and Chips
#3 The Burger was pretty good too~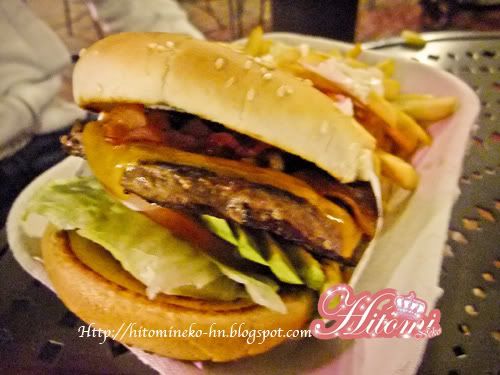 Another night~ I had a reunion with old friends. I am very bad with ordering so mostly these yummy food orders are thanks to my friends! Luckily ~ I love all of them!
#4 Fried Squid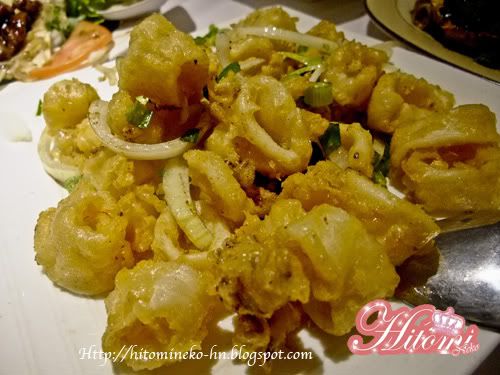 #5 Clam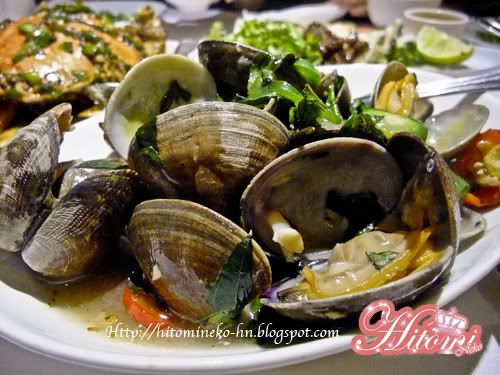 #6 Crab ~ I think it looks so complete & real of a crab...~ it's a little bit funny~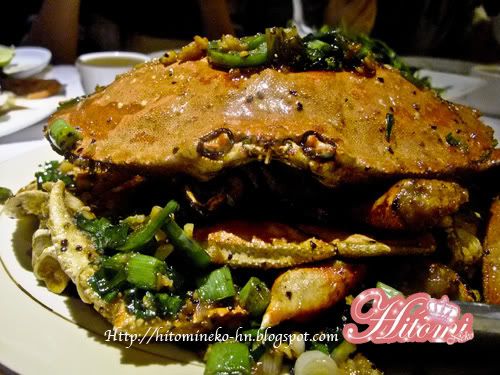 #7 Veg. looks boring but yummy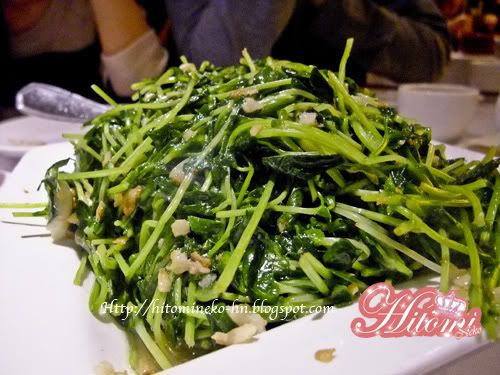 #8 Beef... "cheap" chinese restaurant give us so much union underneath the 1 layer of beef. ( although it taste really yummy) Luckily for some reason I develop good taste bugs toward unions this year~& the restaurant is not cheap.. we had to pay $25 per person at the end...
#9 Went 2 a boba place~ Almost all of us ordered the same thing. lol. Good that 1 of us ordered something different. made the pix look nicer! =P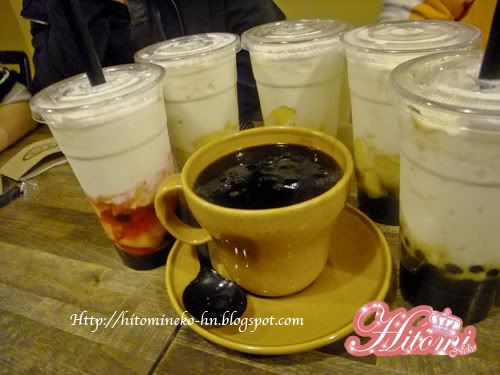 Alright, I guess that's it for part 1! it's a shorter one. For the next ones will be much longer !!
& I might mix in some Hauls in between that I can't wait to share! hehe
Leave a comment to show that you care!