Hi Lovelies! It's movie review time!
Richard Gere is one of those actors whom I can surely recognize his face but never remember his name! If not only I am doing a review I would probably never bother to find out. He's a pretty good actor I would say, mostly of his movies seems pretty good~ ( although I can't remember what he played in! lol)
Anyways, back to the movie. The plot is basically about the CIA trying to catch this killer whom they have been trying to catch for years. Some how this young guy who just started in the FBI gets picked to follow the case because he did his whole research with a retired CIA who's been trying to catch the killer since day 1.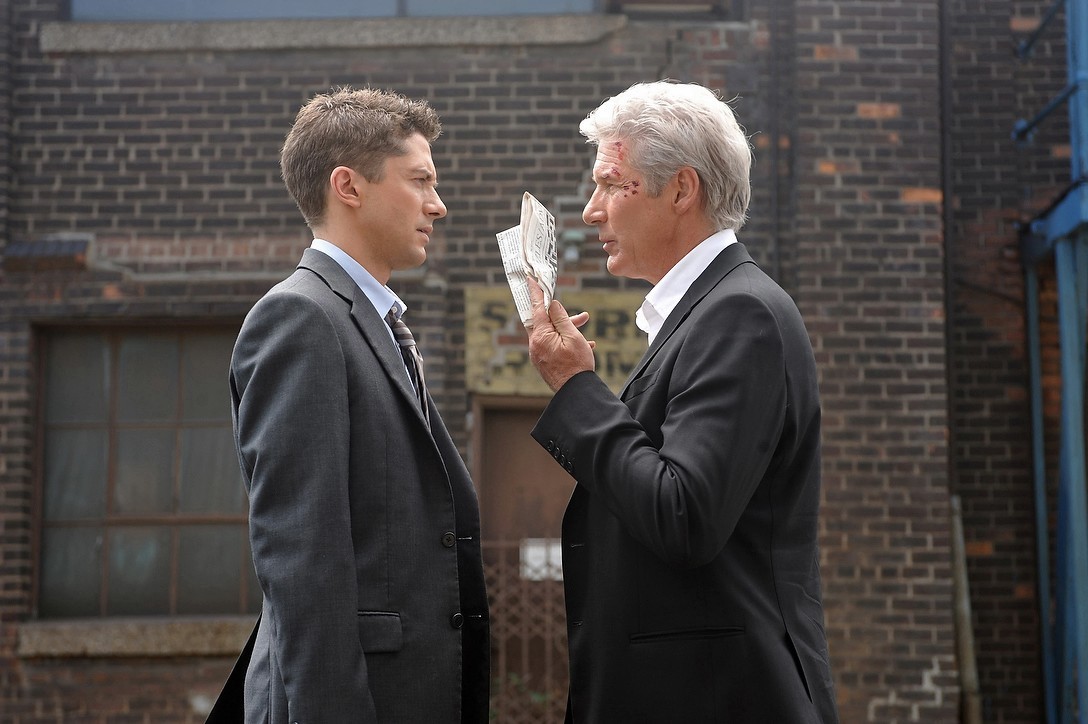 Usually I try to make my review vague regarding the details of the plot in order to avoid spoiling the movies for you. However, the movie pretty much spoils the ending itself. Pretty quick into the movie you already know who is the killer. The only thing is that you don't know his motives as the killer until later in the movie.
I felt it was interesting how so many movies involve " retire" CIA or FBI.. I mean, do CIA or FBI really go search for retired employees when they work on an old case? The killer also kills quite arbitrary.With no solid plans of covering his tracks in anyway. I know in reality his action

would have expose him quite easily with Forensics.
Overall I rate this movie 3.8 stars The plot was soso, but the other all acting and suspense is still there.
If you like surprises and twits for your movie, you might be disappointed.
I didn't finish the trailer because I saw a comment saying that it ruins the movie.
So it's up to you if you want to watch it!
Spread the news to your friends too!!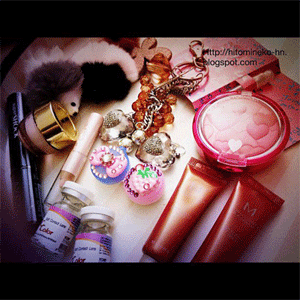 Leave a comment to show that you care!