HI Lovelies! As we all know Iphone is coming out tomorrow!!!!! But think again if you plan 2 wake up in the morning to line up! Because the lines to go into the store started LONG TIME AGO! wow. I'm pretty sure I can only get them via Pre-Order now @_@ !!
Canada :
London:
Paris: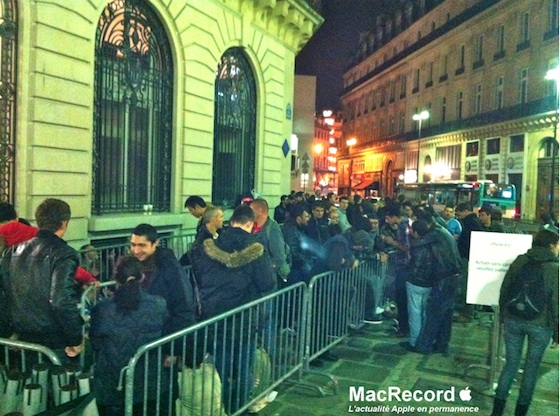 Japan:
Interesting enough I did not find any crazy picture for USA. =P Can you find any?
Do you Love Apple Product? Leave a comment to show that you care!