Hi Lovelies! How are you doing? It's summer time and recently I had a lot of fun with my friends at beach & water parks.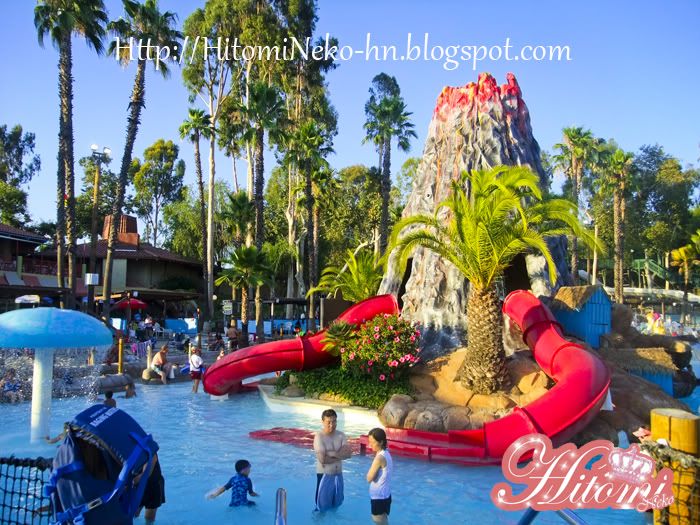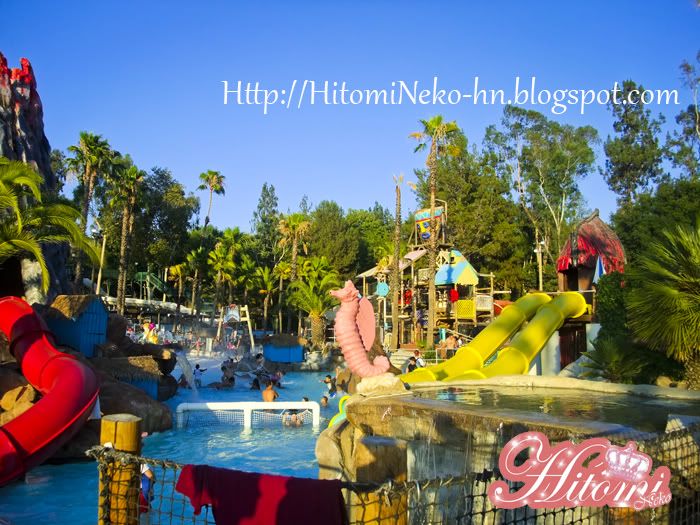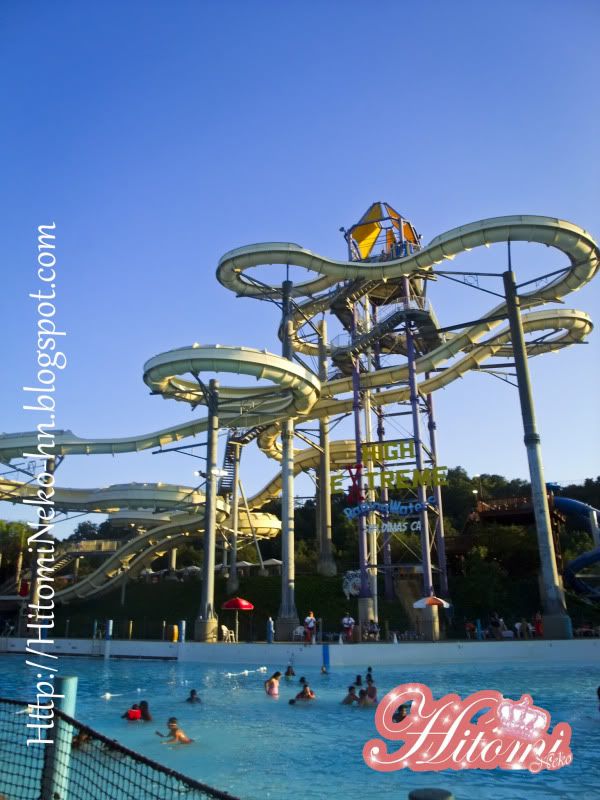 The SAD thing is, when I went to the water park.. I brought

Coppertone Sport Ultra Sweatproof SPF 50 Sunscreen

with me, thinking it will be enough.
My friend A, who is really scared of sunburned, brought Neutrogena
Ultra Sheer Dry-Touch Sunblock SPF 100+ with her.
When I saw SPF 100+ VS my SPF 50, I thought, ok, I better apply the SPF 100 on my face!
So for the rest of my body, I put my own sunscreen and for my face, I used the
Neutrogena SPF 100+
My friend B, also bought Neutrogena's SPF 100+ sunblock in spray can. But she also borrow some of my sunscreen on her black & (some) shoulders ( when I help her applied).
So far in the story, what do you think our mistake was?
Take a guess & scroll down....
Ready to find out what happen?
After we were at the water park for a while. Friend B said Friend A is starting to have sunburn on her shoulders. & So did Friend B, although not as serious. As for me. NOTHING!
So we went back to apply more sunblock ~ & we did that I think 1 or 2 more times for the rest of the day. ( & I still applied Neutrogena on my face..)
Poor Me. did not even look in the mirror. but now I realize, I HAVE A TAN FACE! My face is now darker then my arm!!! WTH!!!!
I'm surprised that I'm still being somewhat calm about this. because of course, for (most) Asian girls, the thing you want the least is a TAN FACE! <== I mean, even if you are Asian & like to be tan, you wouldn't want it just on your face, no?
I guess I am somewhat thankful?!??! because the tan is evenly throughout the face, and while it is not EXTREMELY darker ( that I still recognized myself in the mirror..) ..

but it is VERY OBVIOUS! <== since my arm started out to be darker then my face.. n now my face is darker then my arm?!??!
so horrible, that I don't know if I want to post a pixx. of it.. If you really want to see.. I will upload later.. but that would be a

huge sacrifice

from me...
so my review for Neutrogena Ultra Sheer Dry-Touch Sunblock SPF 100+ 3 fl oz ?
I dont care if you say sunblock is not suppose to keep your skin white.. blah.. because obviously, my other SPF 50 sunscreen worked!!! Or at least worked better! that my skin did not get as dark ! <== all my friends got obviously darker on their body except for me.
As for my own sunscreen, I think I give it 4 stars. It protect me well & non-greesy!
( PS. I just research a little, because I can never remember the difference between sunblock and sunscreen. So far, it looks like sunblock should have better protection then sunscreen.. but yeah it did not !)
so yeah, that's my review for the day. & well.. I hope my tan goes away soon. or else IDK how to make another video for you... although through my experience my tan goes away quite SLOW.. so maybe I'll have to be really cakey now with makeup.. ahhhh! >_<
* If you're feeling Extra Generous, please donate to help me out with my car trouble ! Thx Love! *