Hi Lovlies~ As you know I am starting to take my first fashion class. Of course in the beginning is not going to be as exciting since we're learning all the fundamentals. Though I was expecting the class to go a bit faster. The only good thing about the slow pace is that I feel no pressure what so ever taking this class. However I also feel like I am wasting time because it is going so slowly.
Last night, my hubby mention if I should study interior design instead of fashion design. Omgish, it totally got my head going. This was the question that I been debating for a long time. At the end I choose fashion because... well I couldn't choose! I know for a long period I always think fashion design is my dream. However, I am actually very interested in all things related to design. After already earning a B.A. ( that i don't find very useful...) I really feel like whatever I am going to study better be of good use!!! Going to school again meaning spending $ again, on all the materials and textbooks. Every penny I spent I ask myself: if this is going to be worth it?
Since I just started going back to school, I think pondering about the path that I'm going is a must. Did I make a right decision about fashion ? Or should I go with Interior Design instead?
My goal is to able to have a career of my own. I plan to have children so I am hoping my career is something useful either in a company or self-employed. I am also hoping it's not going to be too crazy of a job. I think design will definitely fascinate me but in general I am not a work-aholic.
I don't personally know any fashion designers. Although I do know an interior designer. As far as I know she doesn't earn that much money but her work hours seems to be ok normal. From what I see online, it seems that fashion designers's career can be more crazy?! Also the money factor is also important. Since I love design either way, I need to choice the path that makes more money. Or easier to make money. I have a feeling either one doesn't make that much, unless I become the lucky few who becomes someone great in it.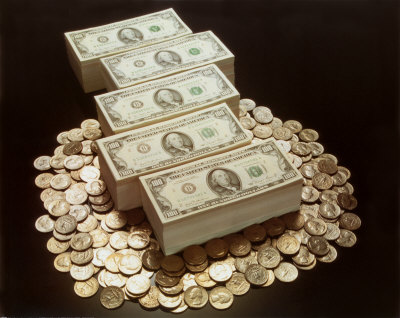 Lately I also been occupied with learning computer design related softwares. So I thought about Graphic design or Web design. But the thought of solely working with computers makes me feel mentally tired. I think it's so much fun to work on something hands on.
So what is your suggestion for me? Do you know anyone in design field and their feeling and experience with it? Any suggestion will help! thanks! =)
xoxo hitomineko xoxo