Hi Lovlies! How are you doing? Many of my friends and I got sick recently. Not that we got it from each other but somehow we just all got sick... I sleep almost the entire weekend.. literally!!! I sleep the whole night.. ate medicine... than maybe 1 or 2 hours later I sleep again for 3-4 hours than I eat medicine again. Cycle repeats than it's night time so I sleep for the whole night once more.. !!! I can't believe I can sleep that much and not feel over-sleeped! You know that feeling you get when you sleep too much. I didn't get that at all, and I thought by sleeping so much I would definitely be heal the next day, unfortunately, it took the whole weekend...
Of course, the good thing is that I feel so much better now. I am still slightly coughing but overall I am very much better. *yay me*
So let me update some pixx of my little vegas trip here...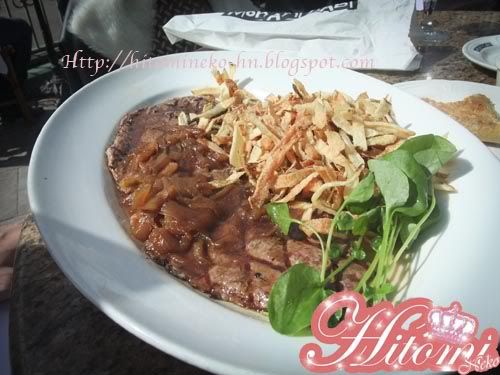 vegas- paris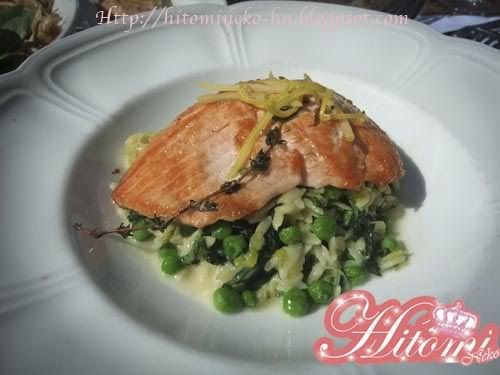 vegas-paris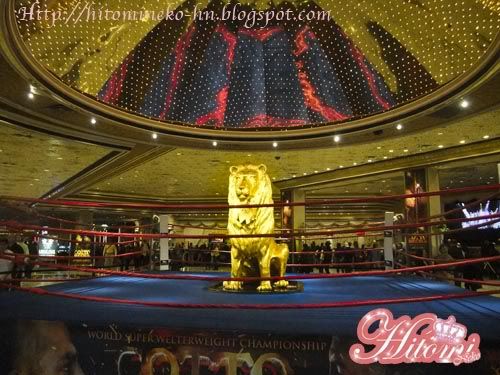 MGM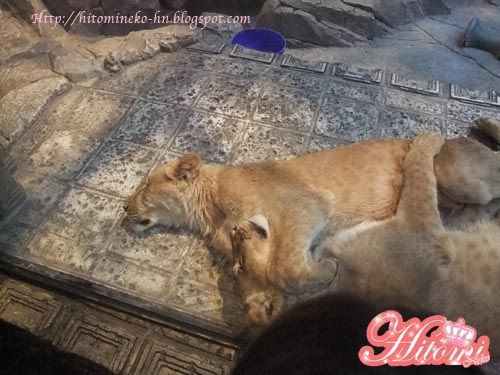 MGM
outside of new casino/hotel- cosmopolitan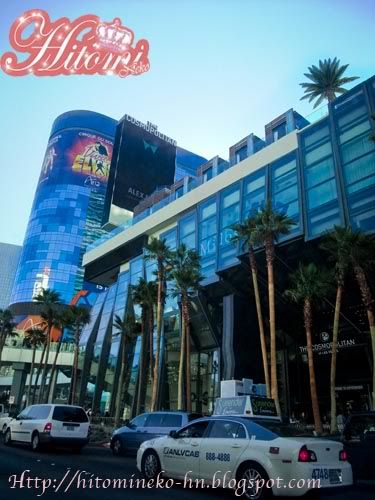 outside of new casino/hotel- cosmopolitan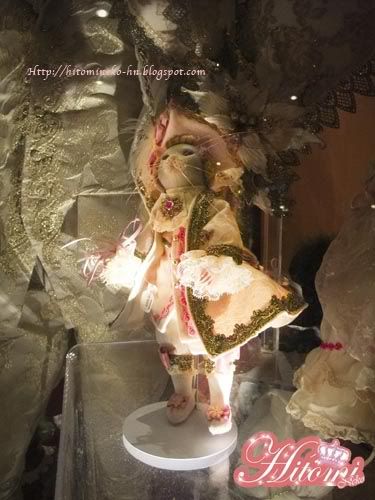 venetian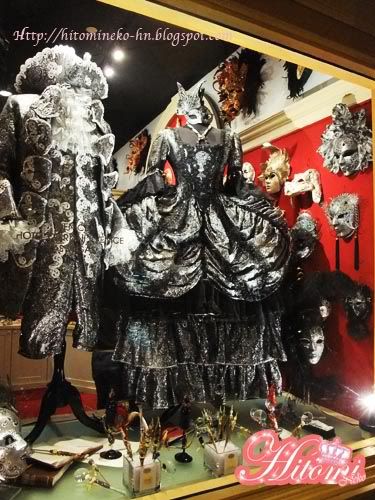 venetian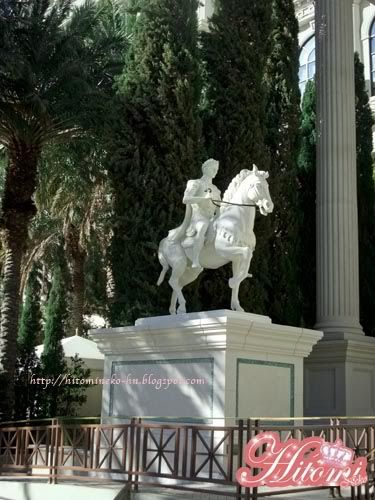 caesars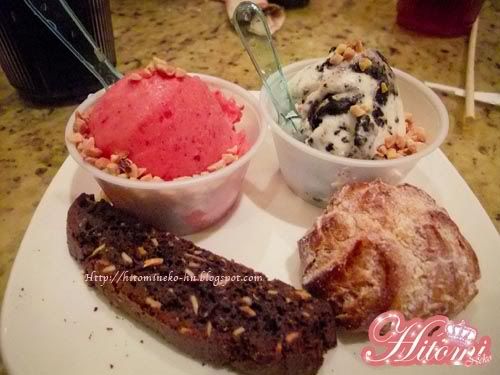 rio buffet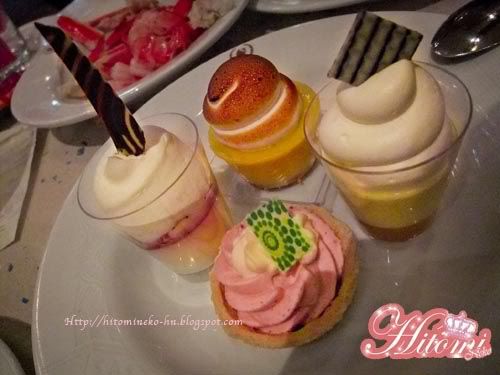 caesars buffet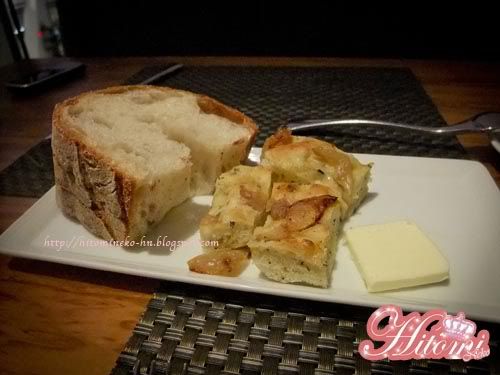 Wolfgang Puck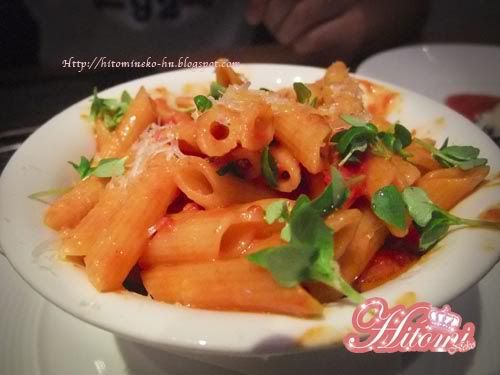 Wolfgang Puck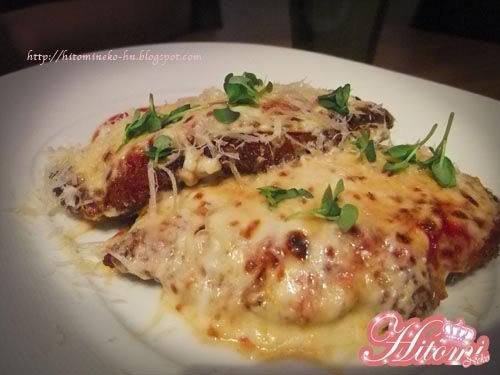 Wolfgang Puck
Alright, I realized my food pixx outweighted other pixx!! haha.. oh wells I love food~ XD Don't you?!
xoxo HitomiNeko xoxo